Description
It's game ready. Are you?
Gaming is all about making the right choices. With the IdeaPad L340 Gaming (15), you've made a great call from the very start.  Equipped with the latest Intel Core i5 processing, next-gen NVIDIA GeForce® graphics, and jaw-dropping Dolby Audio™, you'll experience real power and seamless performance firsthand. You'll also be more than ready for anyone, anything, anytime.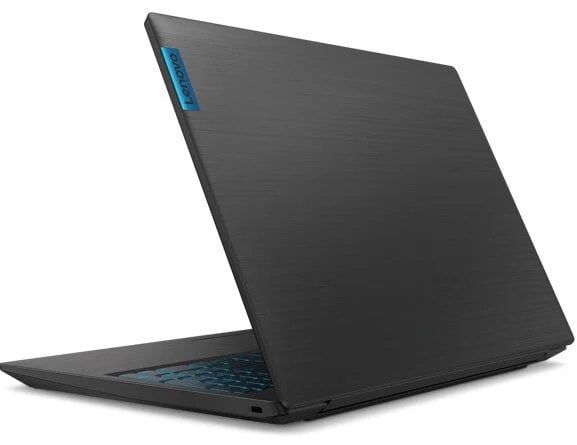 Put eye fatigue to bed
Too many hours gaming can affect your eyes. But with Lenovo Vantage's Eye Care Mode, you can reduce blue light emission and adjust your display's color tone, countering the risk of eye strain and fatigue.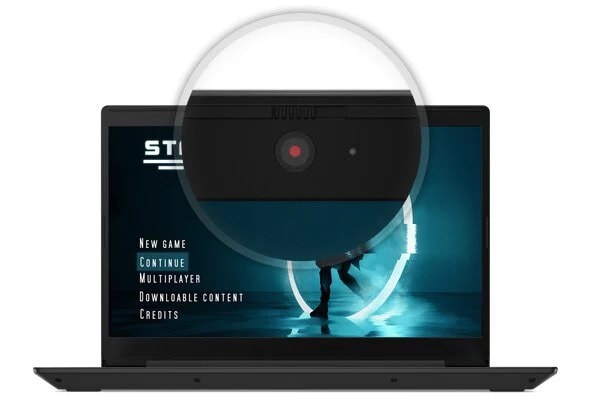 Why waste valuable gaming time?
With up to 9 hours' battery life, the IdeaPad L340 lets you battle it out all day. Even better, the battery recharges rapidly to 80% within 60 minutes and to 100% within 120 minutes.
Call all the shots
The IdeaPad L340 has two distinct modes: 'Quick' for gaming and 'Quiet' for working. Each mode looks, feels, and acts differently. Simply flick between the two based on what you need to do.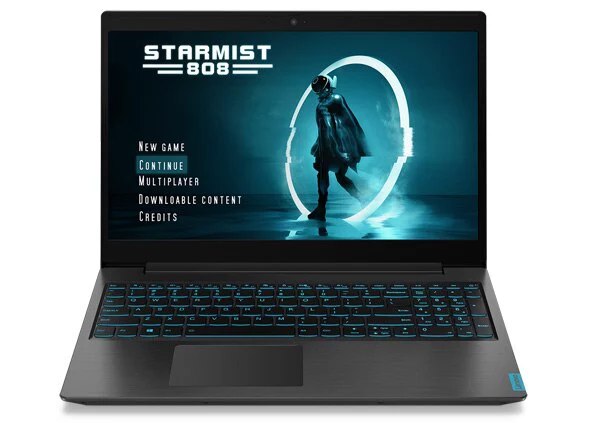 The new supercharger
GeForce® GTX 1650 gaming laptops are built with the breakthrough graphics performance of the award-winning NVIDIA Turing™ architecture to supercharge your favorite games.
Lose yourself in the game
Hardwired into every IdeaPad L340 is Dolby Audio™. This advanced sound technology is there to take your mobile gaming experience to new levels— and ensure that you have a real blast along the way.
Because your privacy counts
Livestream with ease on the IdeaPad L340—and keep your private things private. With a physical shutter on the webcam, you can shut off your camera from the outside world at any time.