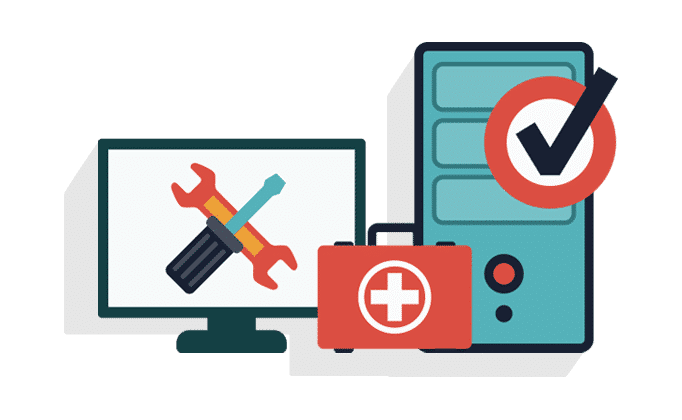 Advanced IT Management
Remote Monitoring and Management (RMM) provides a host of advanced features from quick and easy setup and deployment to script and service automation, remote take over, and proactive monitoring.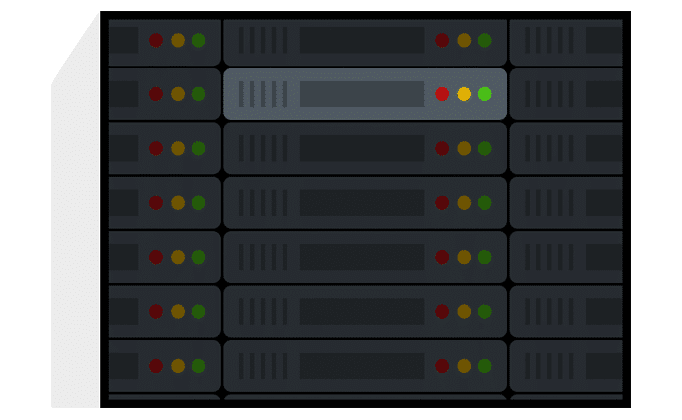 Remote Monitoring and Management (RMM)
Easy administration of devices and policies
Fast deployment
Remote device take over
Configurable alerts
Perform automated procedures

Patch Management
Keep up to date with automated updates
Granular policy management and administration
Support for Windows, Linux and OS X
Supports OS and application updates and patches
RMM - Advanced Features Make for Quick Work

Fast setup & deployment
Quickly import users, devices and endpoints via full LDAP and Active Directory integration.

Automation
We can create reusable processes to solve even the most complex PC issues.

Panoramic Control
Essential solutions are managed through one interface allowing us to view, manage and understand your requirements like never before.


Latest OS Support
Provide service to PCs running even the latest OS builds and releases.
Patch Management
Keeping essential systems up to date and secure
Operating system and application vulnerabilities are bound to happen, and attackers are always looking for new ways to exploit those vulnerabilities. The best defense against these attacks is to be completely up to date with the latest OS level patches and security updates. This provides the best defense against an attacker being able to exploit a known vulnerability. This goes for applications as well – making sure that all applications have the latest updates applied is the easiest way to prevent an attacker from exploiting them.
The problem with doing this seemingly simple thing is that OS and application vendors seem to be releasing new patches every week. How do you keep up? How do you make sure that all the systems you are managing have the right patches applied, at the right time, and that they've been done correctly? The Patch Management module of Comodo One MSP provides you with a powerful patch management tool, allowing you to schedule and automate patches and security updates. Customized scheduling makes it possible to schedule updates by group, device type, user type, time of day and others. Users don't have to worry about system access as the whole update process runs in the background, making updates convenient and user friendly.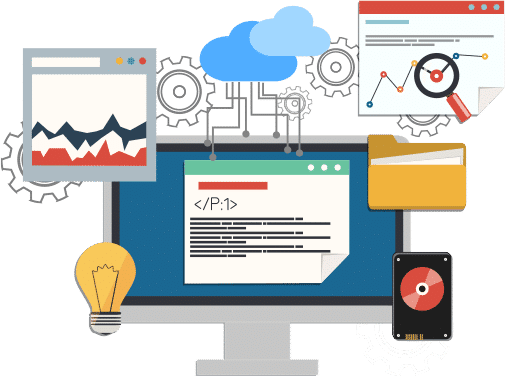 Update and Patch
Windows, OS X, and Linux operating systems
System components
Security components
Microsoft products
Java
Adobe
Virtually all major third-party applications
Comprehensive Client Protection (optional)
G DATA ENDPOINT PROTECTION BUSINESS can be readily deployed in companies of any size that need to manage complex network topologies or simply do not wish to compromise on network security.
Along with antivirus, firewall and antispam modules, this extensive IT security solution provides sophisticated functions for managing group policies – for example for controlling how programs and devices are used.
Antivirus with CloseGap
BankGuard
Behavior Blocker
Antispam and antivirus protection
Firewall
Policy Management
POLICY MANAGEMENT
MORE SECURITY AND PRODUCTIVITY
The integrated PolicyManager is a cost-efficient way to enforce corporate policies. With the clear overview provided by Group Policy Deployment, you can secure the most vulnerable targets for malware attack – such as USB sticks, websites and unknown applications – and set time limits for using the Internet so as to raise productivity.
Device Management
Application Management
Browsing filter
Web use control
CENTRAL MANAGEMENT
INTEGRATED ADMINISTRATION
Deployment, configuration and monitoring: the G DATA Administrator takes care of all your administrative tasks and is part of every solution package. This comprehensive, easy-to-use configuration tool is the smart, quick way for IT administrators to manage the security of their network in accordance with the policies and objectives of the company.
ReportManager
Simplified installation overview
Remote management
Active Directory connection
Mobile Device Management
Software and hardware inventory
SIMPLE DEPLOYMENT
Whatever the size of your network is, it takes just a few clicks to install G DATA IT security solutions. With the administration dashboard and Active Directory connection, you can roll out the components to clients right across the network with minimum time and effort: the task is automated for you, even when you're running a highly heterogeneous network.
CASE STUDIES
Many companies in areas such as logistics, training, health care and eCommerce are already using our software. See for yourself the advantages these companies are benefiting from in their everyday work.Case Studies
"G DATA's centralized protection offers numerous customization options in terms of user groups, and great ease of use."